– Learn the truth of God's word
– Develop their relationship with Jesus
– Develop a strong and lasting prayer life
– Develop strong interpersonal relationships
– Learn to serve God by serving their community
Throughout the year you can find S.W.A.T. students doing a variety of activities from swimming and camping to hosting a Christmas party for the local women's shelter and serving cookies to neighbors.
The S.W.A.T. ministry team is dedicated to guiding our students to be the LIGHT God has called us to be.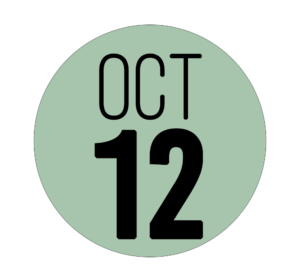 Feed My Starving Children
Feed my starving children is a ministry that creates food packs for children around the world. If you want to help pack these meals we will be gathering at the church at 4:00pm on October 12th. We will travel to Warsaw, IN arriving at 5:45, stop to have dinner along the way. Home time is approximately 8:30-9pm. Pre-registration is required so please contact Terri Terry to get registered.
We want to take this opportunity to welcome your Student to S.W.A.T. Youth Group. We are looking forward to another season of growing in God's word.
S.W.A.T. Youth Group is for students from grade 6 to 12 who want to be a part of God'sKingdom and follow the word of God in their life. Our ministry staff is dedicated to the discipleship process for each of our students. We strive to teach God's word in a way that encourages questions for spiritual growth and service for the community. We have started a program that reflects the belief that Jesus is our Lord, and He gave His life on earth as a ransom for each of us. Jesus has called us to take His word to all Nations, and we are determined to bring His word to the Students each week. We encourage Prayer and the importance of reading God's word daily. Being a part of a group of like-minded friends in Christ is the future of the universal church. Where 2 or more are gathered in His name He is there.
S.W.A.T. Youth Group meets each week on Wednesday night from 6:00 to 7:30. We offer a free meal to all before youth starts (5:30).
We would like student(s) to be responsible to communicate for all classes and activities and to bring their Bibles. Please bring your student and encourage them to bring their friends, and together we can lay a foundation for the future.

Contacts:
Terri Terry (260) 359-8227
Terrilterry54@gmail.com

Joanie Snover (574) 527-7739
Linda Lakes (260) 224-3188
Peg Smallwood (260) 388-4934
Sherrina Schuckel (574) 440-5551