– Learn the truth of God's word
– Develop their relationship with Jesus
– Develop a strong and lasting prayer life
– Develop strong interpersonal relationships
– Learn to serve God by serving their community
Throughout the year you can find S.W.A.T. students doing a variety of activities from swimming and camping to hosting a Christmas party for the local women's shelter and serving cookies to neighbors.
The S.W.A.T. ministry team is dedicated to guiding our students to be the LIGHT God has called us to be.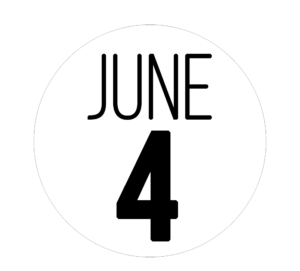 Ark & Creation Trip Registration Due
12:00pm – Submit to office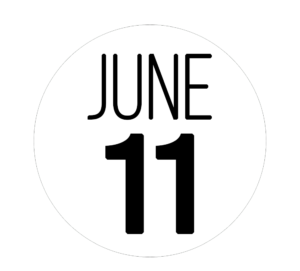 Salamonie Hike for Fellowship
This is a fun time with your S.W.A.T. family and a good time to bring your friends from school. We will meet at the church at 9:30am and carpool to Salamonie State Park for some hiking and grilling outdoors (yes! lunch is provided!). Make sure to bring your tennis shoes for the hike. Friends will need a release form so make sure a parent or guardian drops them off at the church the day of or download it from the website in advance.
As always, contact Terri Terry (260-359-8227) to sign up for this event so no one gets left behind.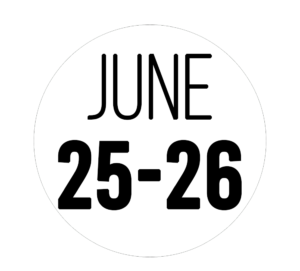 5:00am (June 25th) – 11:59pm (June 26th)
We will travel by van to the Ark Encounter located in Williamstown, KY. We should arrive by 10:00am.
We will be stopping for breakfast on the way, so bring extra cash for this meal. We will tour the ark and enjoy all of the exhibits and will be having lunch on location there. A cooler will be packed with lunch meat, PB&J, chips, fruit, and water.
We will leave the Ark Encounter around 5:00pm and go to the hotel to have some time around the pool. Rooms will have 4 people per room with an adjoining room connected. Dinner will be eaten out at a local restaurant, and then back to the hotel for some fellowship and down time. Lights out at 11:00pm.
Sunday morning we will start with breakfast from 8:00am – 9:00am with a devotion around the pool at 10:00am, then clean up, pack up, and on to the Creation Museum. The museum opens at 1:00pm on Sunday and closes at 7:00pm. We will again have a cooler packed for lunch at the museum (packed with more of the same), and will stop for a meal on the way home.
Cost for this event is as follows:
-$25.00 registration fee – price per person based on a 4 person hotel occupancy is $100.00. This fee covers hotel and admission.
ALL S.W.A.T. members will have the $75.00 fee for hotel and admission waived.
A S.W.A.T. member is at least 12 years old and regularly attends Wednesday night or Sunday morning.
Registration forms are required for EVERYONE, adults and students.
Registration is to be turned into the office by noon on Saturday, June 4th.
If you have questions, please call Terri Terry (260) 359-8227.
– A change of clothes (please bring tennis shoes for all day walking)
– Toiletries ( tooth paste, tooth brush, shampoo, etc…)
– Modest swimsuit – please no speedos or bikinis
– A cover up for the walk from the hotel room to the pool
– Money for 2 meals on the road and any souvenirs you want to bring home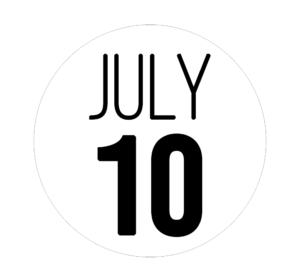 We will meet at the church at 10:00am and travel to Pine Lake for swimming and fellowship and will return to the church by 5:00pm. You will need $8.00 to get in.
– Towel, modest swimsuit (no speedos or bikinis – if that is all that you have please plan to wear a t-shirt for the day)
– Extra money for snacks if you want something besides what we have in our cooler
Fruit, chips, water, and a few other snacks will be provided. As you well know, Miss Terri loves friends, so bring who you want to hang with for the day. Please let Terri Terry know how many friends you have coming so she can plan for transportation. We don't want to leave anyone out!
If you take any medication or are allergic to anything please let Terri Terry know and soon so we can have snacks for you too. This is always a great day of fun! Pray for our trip and God bless!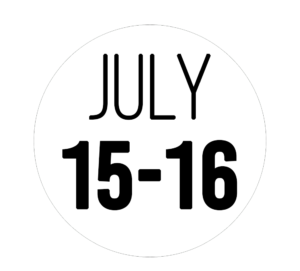 7:00pm (July 15th) – 7:00pm (July 16th)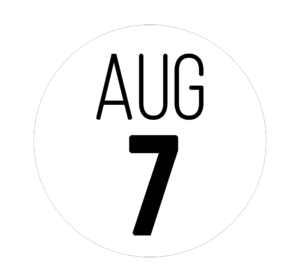 The S.W.A.T. ministry team is dedicated to the spiritual growth of all the students.
We engage in organized games, devotional teaching and lively discussions in a quest to connect personally with each student. Our goal is to have our students develop a lasting relationship with Jesus.
Here at Central Christian Church, safety is a priority. All staff and volunteers are required to have a background check on file before working with any of our students.
For questions, contact Terri Terry by phone or email.
terrilterry54@gmail.com | (260) 359-8227