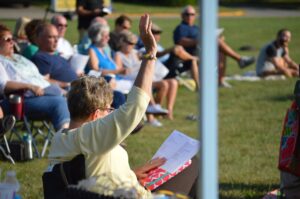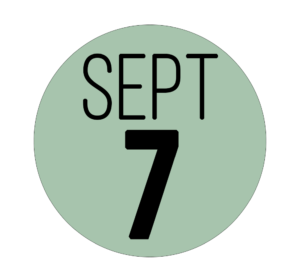 We
dnesdays 6:00pm – 7:30pm
Kids For Christ will resume meeting every Wednesday at 6pm beginning on September 7th!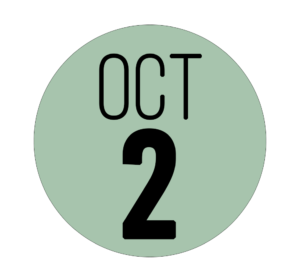 What is a Crop Walk? The CROP Hunger Walk is an interfaith nationwide movement sponsored by Church World Service to raise funds to end hunger and poverty in the U.S. and around the world.
The Huntington County annual CROP Walk is hosted by Central Christian Church and registration begins at 1:30pm on October 2nd. Walkers can start now and get pledges or donations from friends, neighbors and relatives. 25% of those donations will stay in Huntington.
The ongoing war in Ukraine, on top of the pandemic and other disasters is causing a global food crisis. Millions are on the brink of famine. The CROP Hunger Walk and the funds we raise will feed the hungry through CWS. When you join this movement to raise funds and donate, these gifts will provide life-saving support like emergency food along with the seeds, tools and programs that will help families feed themselves in the future.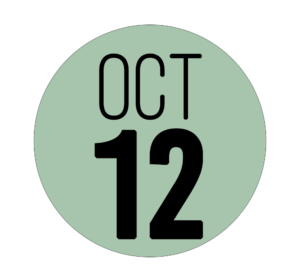 S.W.A.T. – Feed My Starving Children
Feed my starving children is a ministry that creates food packs for children around the world. If yo
u want to help pack these meals we will be gathering at the church at 4:00pm on October 12th. We will travel to Warsaw, IN arriving at 5:45, stop to have dinner along the way. Home time is approximately 8:30-9pm. Pre-registration is required so please contact Terri Terry to get registered.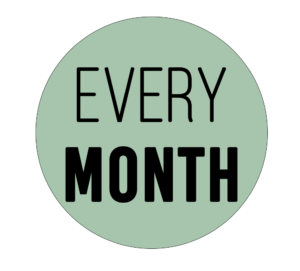 Small Group Gathering
2nd & 3rd Friday of Every Month
Jones – 2nd Friday of the Month – 6:30pm
Price – 3rd Friday of the Month – 6:30pm
Feel free to join us in this ministry as we take time to relax, enjoy the company of believers, and allow the Spirit to move, as only He is able to do.
We intend for the small groups to remain small and include a 5-10 minute devotion. However, the focus of these small groups will be a relaxing time for fellowship and fun! So far we have two host families, but more groups will be created depending on interest. If you are interested in joining a small group, we would love to have you! Reminders for time and location will be available on the website, in the Disciple, and in the Sunday service announcements.
We are excited about this new ministry and hope that you will join us!