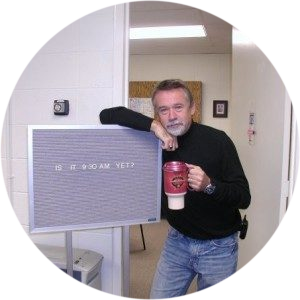 Chris Hayden
SENIOR PASTOR
Pastor Hayden was called to Central Christian in January of 2010 and continues to bring messages that highlight both grace and truth.

Ann Bostel
DIRECTOR OF WORSHIP
Ann has a perfect blend of contemporary & classic stylings. Mixed with the anointing of the Spirit, she leads many into God's presence.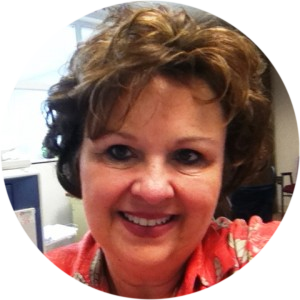 Tina Inman
OFFICE MANAGER
Tina is often the face of Central Christian. She shows the kindness and love of Christ that our Church community needs.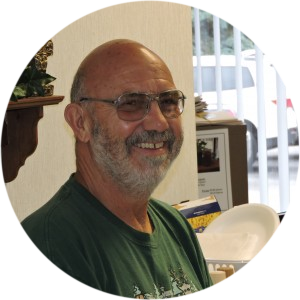 Terry Kelsey
PROPERTY MANAGER
Terry is the unsung hero of CCC. His meticulous efforts to manage property upkeep allows for ministry to take place.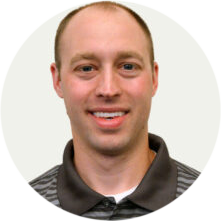 Adam Fusselman
FINANCIAL DIRECTOR
As the financial director, Adam oversees all giving and financial matters of the Church.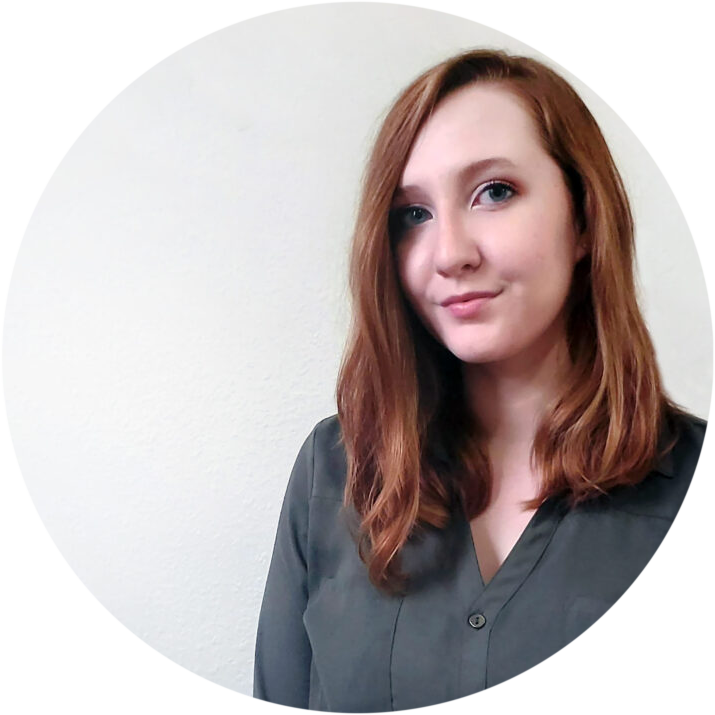 Kaitie Jones
MULTIMEDIA COORDINATOR
As the multimedia coordinator, Kaitie designs and updates the Central Christian Church website, photographs events, and is a part of the team that manages our social media pages.