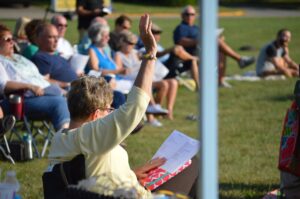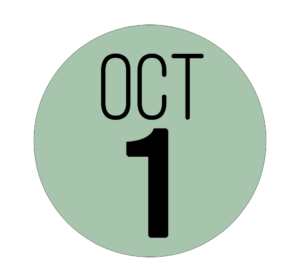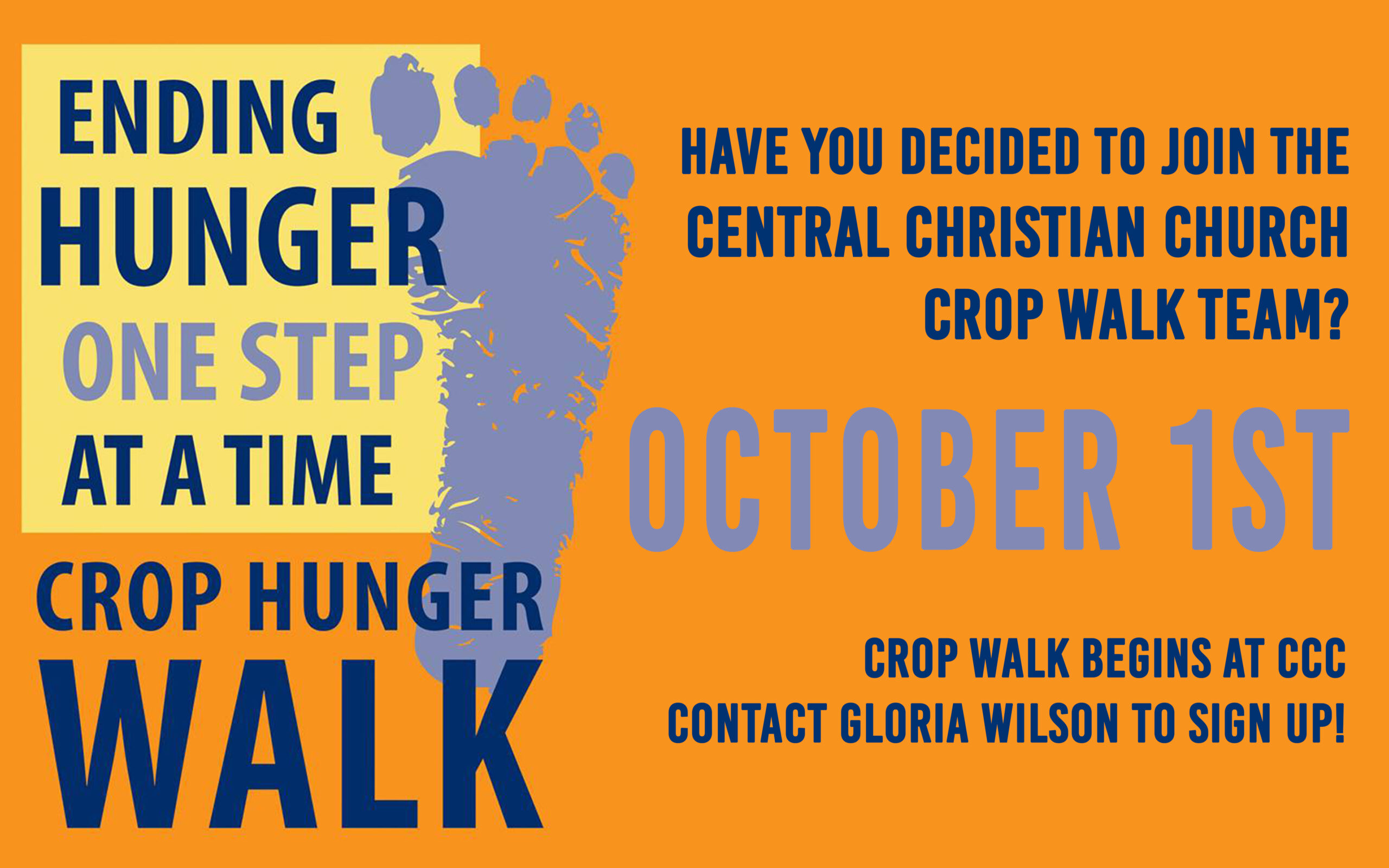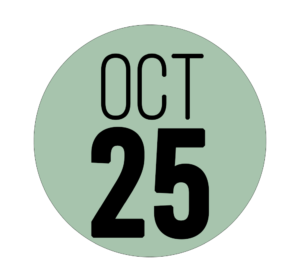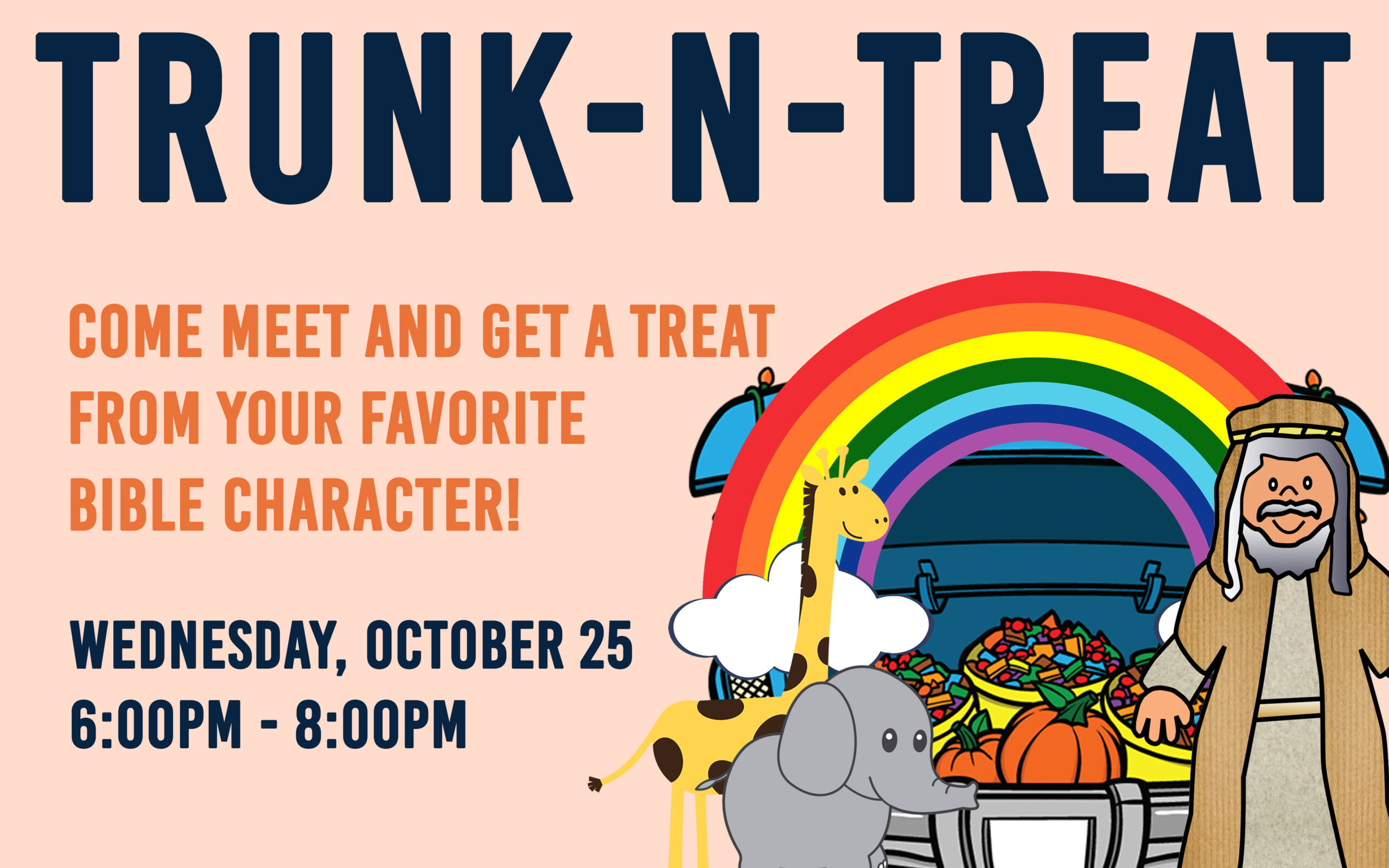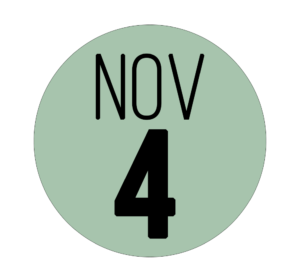 Ba
ke Sale & Bazaar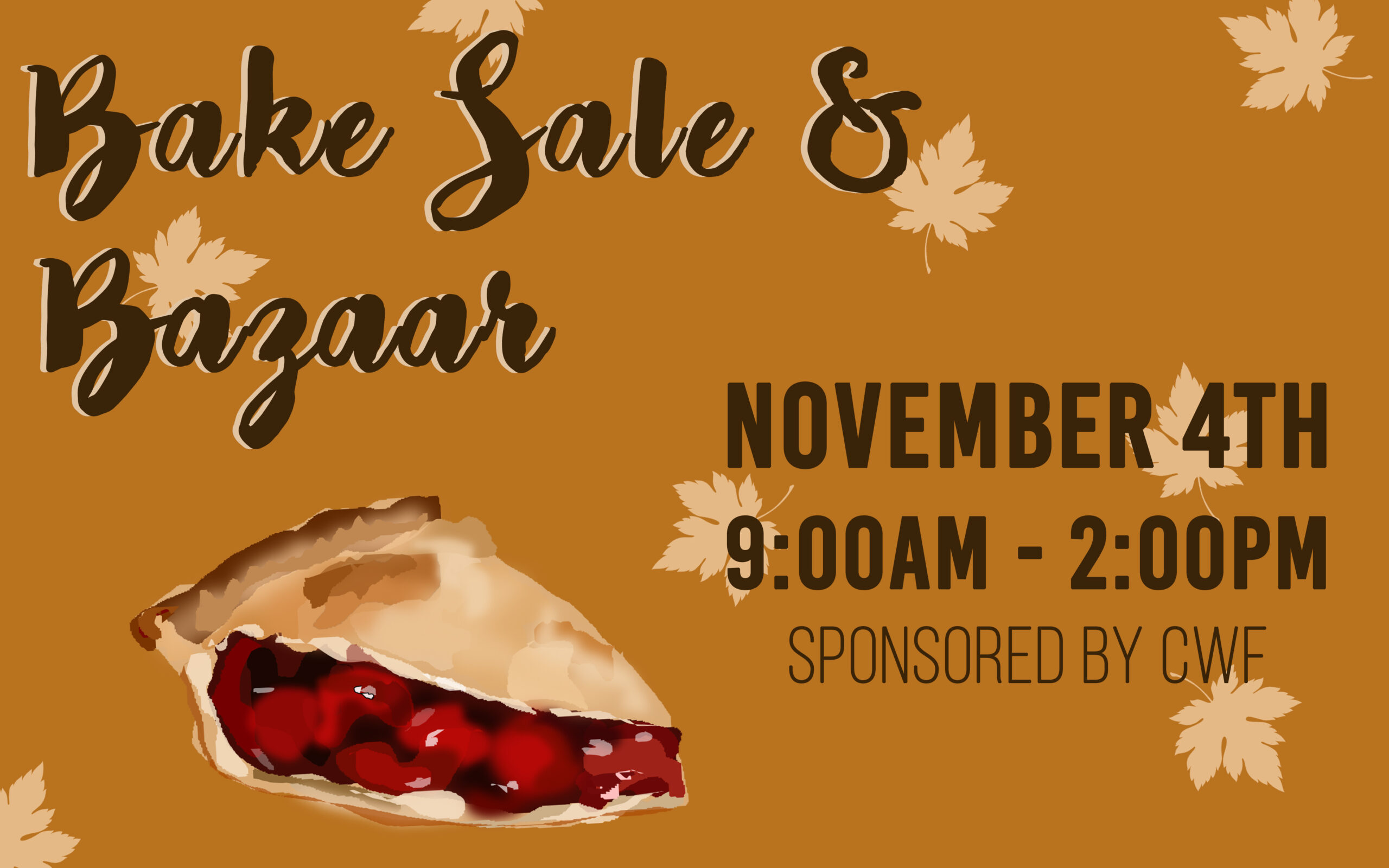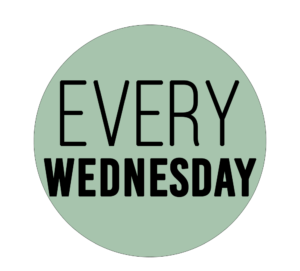 We
dnesdays 6:00pm – 7:15pm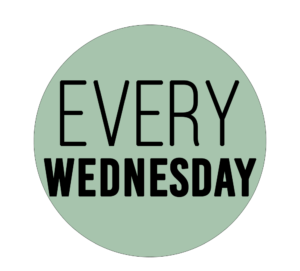 S.W.A.T. Youth (Students With a Testimony)
Wednesdays 6:00pm – 7:30pm
S.W.A.T. Youth will be meeting every Wednesday at 6pm. Meal begins at 5:30pm.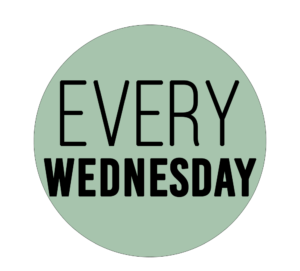 Midweek Refueling Bible Study
Wednesdays 6:00pm – 7:30pm
Thursday Morning Bible Study
Thursday mornings at 10:30am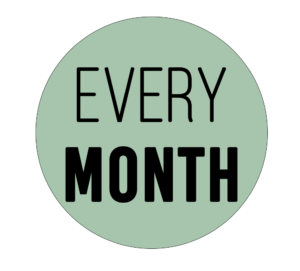 Small Group Gathering
2nd & 3rd Friday of Every Month
Jones – 2nd Friday of the Month – 6:30pm
Price – 3rd Friday of the Month – 6:30pm
Feel free to join us in this ministry as we take time to relax, enjoy the company of believers, and allow the Spirit to move, as only He is able to do.
We intend for the small groups to remain small and include a 5-10 minute devotion. However, the focus of these small groups will be a relaxing time for fellowship and fun! So far we have two host families, but more groups will be created depending on interest. If you are interested in joining a small group, we would love to have you! Reminders for time and location will be available on the website, in the Disciple, and in the Sunday service announcements.
We are excited about this new ministry and hope that you will join us!