Dan's Fish & Tenderloin Dinner
Tuesday, August 11th 2020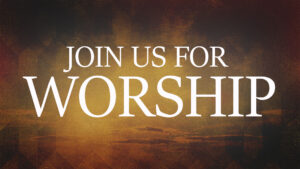 The event will be drive thru / carry out ONLY.
Grass Roots Worship Service
Huntington Farmer's Market
Wednesday, July 8th – Early October 2020
The 2020 season of the Huntington Farmer's Market will open on Wednesday, July 8th from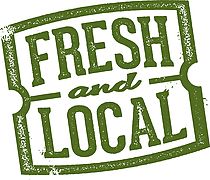 4pm – 7pm and will run through early October (weather permitting). The new location is in the Central Christian Church parking lot (500 MacGahan St.). Vendors may set up at 3pm and the fee is $5 per s
pot.
Vendors are encouraged to bring tables, tents, or sell from their vehicle and offer vegetables,
fruits, plants, baked goods, eggs, craft items, handmade jewelry and more. Individuals, businesses, churches and not-for-profits are welcome to participate every Wednesday through early October.
Vendors are required to wear masks and gloves along with supplying hand sanitizer for customers visiting their site. Visitors attending the market are
encouraged to wear masks, but they are not required. The Chamber asks that everyone social distance and practice good hand hygiene. If you are not feeling well, have a cold, cough, or fever, you are asked not to attend.
For more information, contact the Chamber of Commerce at (260) 356-5300, or visit the Facebook page.
Friday, August 14th, 2020
The next small group gathering will be held August 14th at the Jones' home, and we are looking forward to it! Feel free to join us in this ministry as we once again take time to relax, enjoy the company of believers, and allow the Spirit to move, as only He is able to do.
We intend for the small groups to remain small and include a 5-10 minute devotion. However, the focus of these small groups will be a relaxing time for fellowship and fun! So far we have two host families, but more groups will be created depending on interest. If you are interested in joining a small group, we would love to have you! Reminders for time and location will be available on the website, in the Disciple, and in the Sunday service announcements.
We are excited about this new ministry and hope that you will join us!