Features ministries catering to adults. Central Christian Church provides a range of bible studies, CMF, CWF, a grief support group, and the Central Christian Church sports teams.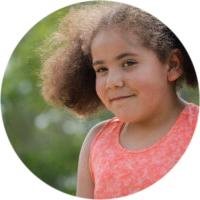 Ministries catering to children and youth. There are plenty of opportunities for youth to get involved with Sunday morning services, youth groups, mission trips, Vacation Bible School, and more. Check the youth calendar for upcoming events.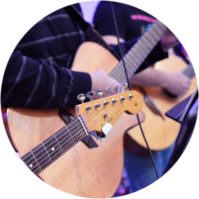 Represents all kinds of media produced by Central Christian Church, Huntington. This includes social media, promotional work, and photo galleries.