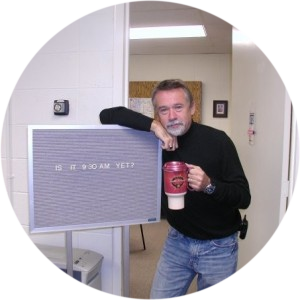 Chris Hayden
Senior Pastor
(260) 356-8154
SENIOR PASTOR
Pastor Hayden was called to Central Christian in January of 2010 and continues to bring messages that highlight both grace and truth.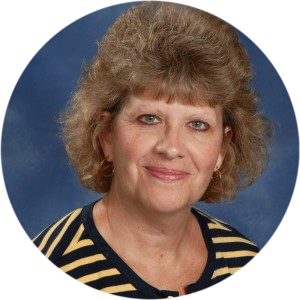 Ann Bostel
DIRECTOR OF WORSHIP
Ann has a perfect blend of contemporary & classic stylings. Mixed with the anointing of the Spirit, she leads many into God's presence.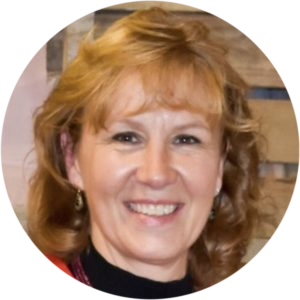 Terri Terry
YOUTH & JUNIOR DIRECTOR Terri has a heart to see the lives of teens and junior teens changed for Christ! Each week Terri meets with CCC youth exploring the wonders of God's Word for young lives!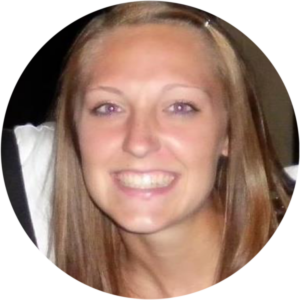 Mariah Town
Children & Family Services Director
CHILDREN & FAMILY SERVICES DIRECTOR
Mariah has a heart to see young children grow in their faith in Christ. Her vibrant spirit coupled with the Holy Spirit sets a stage that draws children into worshiping wholeheartedly along with Biblical teaching, bringing young hearts into God's presence.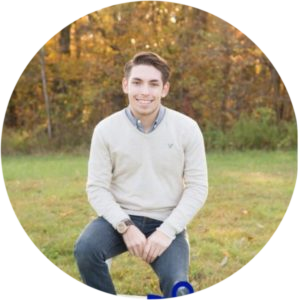 Dylan Youman
Creative Arts & Assistant Worship Director
CREATIVE ARTS & ASST. WORSHIP DIRECTORDylan is a young man who brings life and vitality to any worship setting. Dylan has a heart that longs to worship the Lord, unfettered. His creativity is a welcome addition to the ministries at Central Christian.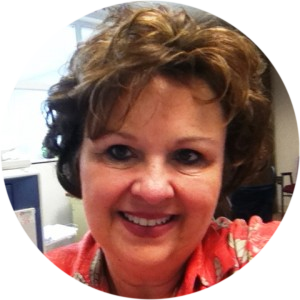 Tina Inman
OFFICE MANAGER
Tina is often the face of Central Christian. She shows the kindness and love of Christ that our Church community needs.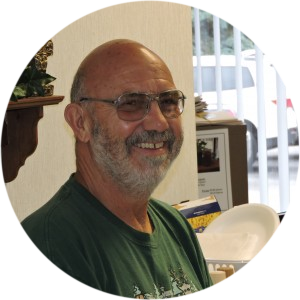 Terry Kelsey
PROPERTY MANAGER
Terry is the unsung hero of CCC. His meticulous efforts to manage property upkeep allows for ministry to take place.